TRITEC Electronic AG proudly presents the next generation of the Multi Display Manager.
The MDM is now able to drive 2x 8MP/UHD and 2x 4MP and 1x FullHD display simultaneously. We created a new licence model to support customers which are using multiple monitors. From SW version 2.5 the licence is not based on connected displays anymore but on maximal possible output pixels. Example: 1x 8MP licence is bundled with every MDM as default. You are able to use 1x 8MP display or 4x FullHD displays. Both settings are covered by the default license.

The all new MDI-7 input board supports UHD/4K (pixel clock 550MHz) inputs. It has now 9 digital inputs. The MDI-5 input board is still available.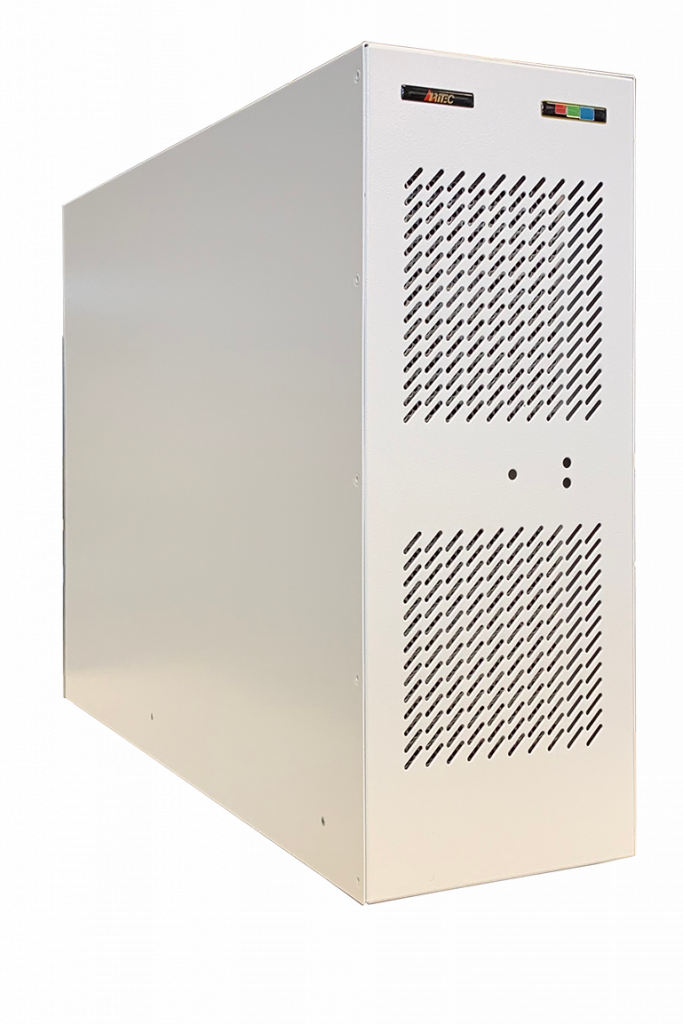 Overall bandwidth increased. Bandwidth per MDI-7 input board is now 1200 MPx/s and 2000 MPx/s per system.
Software now is 64Bit completely.
Many new software features like "Annotations" and "Input Stitching" are available. We will provide a demo video soon.
MDM is available as desk side version too.
Download the lastest data sheet of our MDM:
Multi-Display-Manager Data Sheet Gen. D